Obtain Quick and Easy Jail Release Anywhere in Dallas County or Over 64 Other Texas Counties Now!
We have decades of experience in the Bail Bonding business and in the field of Criminal Justice. So we know how to quickly and effectively offer the key to freedom to whomever is in jail. You can rely on us to rapidly and confidently evaluate your case and set the wheels quickly in motion to Bring 'em Home. Perhaps more importantly, all of us, including our bail bonds agent in Dallas TX have families, and we will work as diligently for your family as we would for our own. Our mission is to make it as simple as possible to bond someone out, to remove the hurdles and red tape that other bonds agencies present, to use the latest technology to ensure that whomever sits in jail will not have to suffer one more night away from their loved ones, and, quite simply, to Bring 'em Home as quickly as possible. Our company promise is that nobody can do this quicker than we can.
Fast bail bonding services in Dallas TX Benefits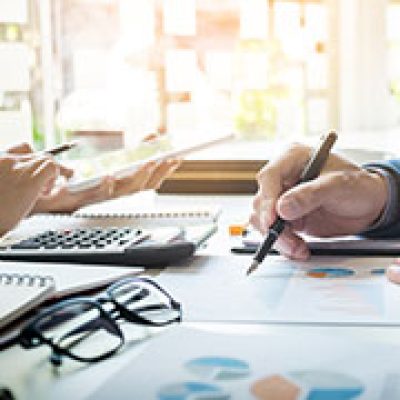 Experience and knowledge
Our bail bond agents will look after you professionally and swiftly get free your loved one from custody. Our bondsmen have over a decade of experience in bail bonds. They will go over every step of the bail bonds procedure with you. If you need a seasoned County bail bonds firm, do not hesitate to visit our office at 161 Pittsburg Street in Dallas, Texas, or give us a call at (972) 773-9396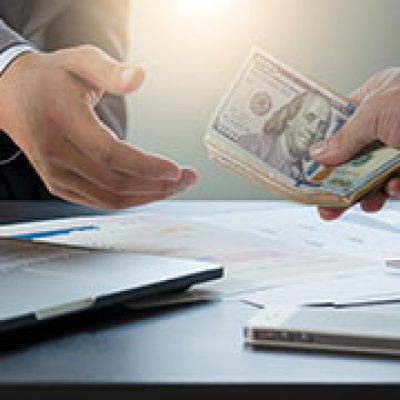 Payment plans available
Bail bonds may be an effective method of releasing someone from custody. Defendants occasionally could struggle to pay the total bail amount at once. Therefore, if you cannot pay for a bail bond up front, we provide you with a payment plan option that is both manageable and affordable. Whether you need to post bail for your loved one or for yourself, we can work out a plan that fits your budget.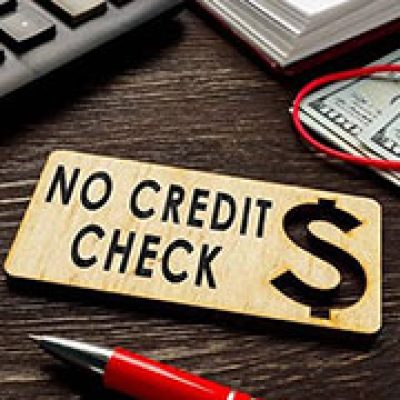 No Credit Check
The U.S. federal average bail amount is nearly $50,000. There's a chance you don't have time to spend. Don't worry! As a leading bail bond agency in Dallas, TX, we support people who need financial assistance to get out of jail quickly and without unnecessary delays. Our solution includes no credit check requirement, meaning anyone can participate. At Bring 'em Home, we facilitate clients despite their poor credit ratings.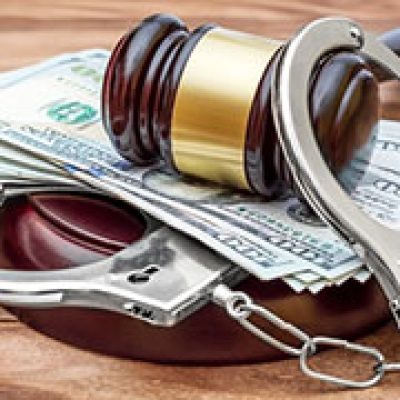 Mobile Bail Bonding
You won't have to wait for an out-of-town representative to come to serve you. We are here to give you all your choices for achieving the release and freedom of your friend or loved one because we recognize that horrible things happen to good people. Call now to speak with one of our qualified bail agents, who are on call 24/7, 7 days a week, all year round!
Experience you can trust, service you can count on.
Our mission is to deliver professional, prompt, and dependable service to all Dallas County jails, as well as over 64 more Texas counties.
We promise to reply and act on your behalf with promptness and professionalism. We will act as eagerly for you as if you are a member of our own family.
Nobody should be away from their family while awaiting trial. Although the wheel of justice move slowly, we labor quickly. A person's case might be resolved after months, or possibly a year or more, of incarceration. Call us, and we'll swiftly resolve the issue.
We have served many people in custody by providing exceptional bail bond services. You can call us 24/7, and we will be there for you. We will help you through every step of the process and ensure that you are released from custody as soon as possible.
Our dedication and commitment to serve our neighbors and fellow citizens speaks for itself. We feel that everyone is entitled to the Constitutional concept of Due Process, and part of that is being able to visit with and communicate effectively with his/her lawyer. Trying to do that in from the captivity of jail is almost impossible to effectively achieve. Our bail bonds agent in Dallas TX quickly provide the key to your freedom, working with your family members or friends to bring you home, where you belong. If you contact us today, your loved one or friend can sleep soundly and comfortably in their own bed tonight.
Best bail bonds! Your freedom is my priority! Jail Sucks!!
What Our Clients Say About Us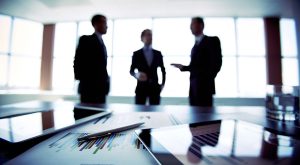 When you're going through a stressful and embarrassing time like a pending bail process, it's easy to feel much more confident about the situation by
Read More
Bring 'em Home "Because Jail Sucks"